Sunlit – Agave Wine Cocktails
Girl Crush Brands was founded by three (dare we say) badass women who are committed to creating equally badass brands and products that empower, inspire, and support women everywhere to unapologetically raise their glass and #ThirstForBetter.
To all the girls and female-founded brands and companies we've admired and crushed on along the way, thank you for being our motivation.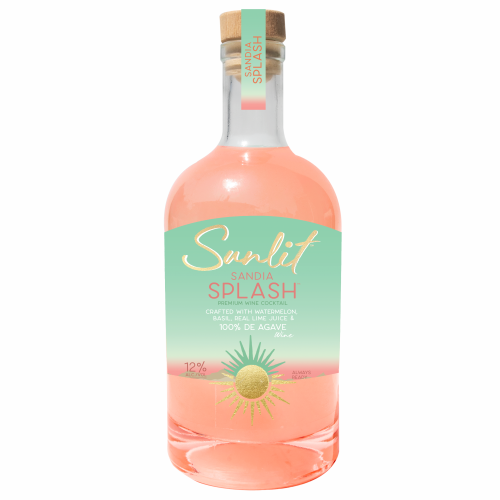 Sandia Splash
Warm weather means splashing water, loud music, cold drinks and plenty of vitamin sea. This sun-day, fun-day watermelon and basil cocktail is made with 100% de Agave Wine and is as refreshing as it looks. Raise your glass to good times and tan lines.
Availability: Year round • ABV:12%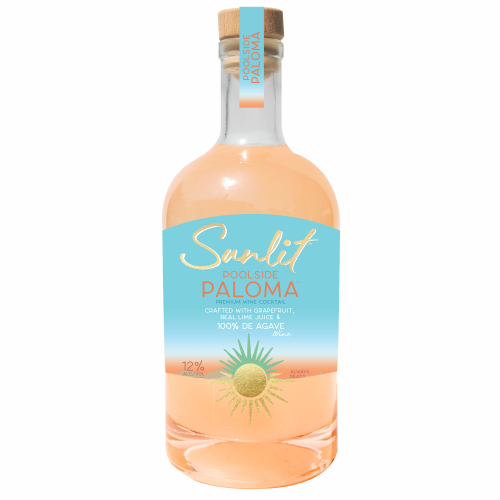 Poolside Paloma
Grab your shades and float away with this perfect Paloma in hand. A classic cabana cocktail with a contemporary twist, featuring 100% de Agave Wine and tangy grapefruit. See you poolside until sunset (or sunrise).
Availability: Year round • ABV:12%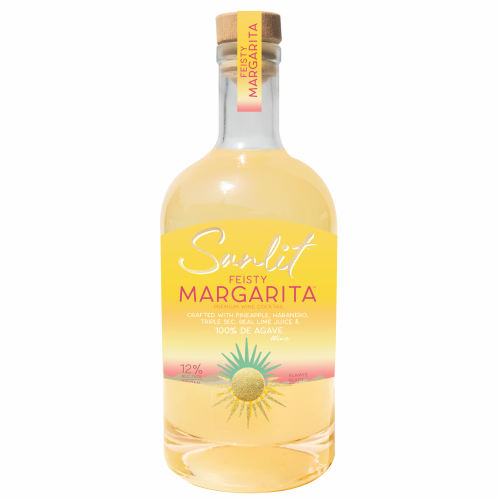 Feisty Margarita
No reason to tame this margarita that's as feisty as it is spicy. Crafted with 100% de Agave wine, pineapple, and just enough Habanero kick to count. Dress it up with a chile rim or skip the formalities and get straight to sipping.
Availability: Year round • ABV:12%
Blue Sky Margarita
A modern day twist on a classic Margarita that is refreshingly easy-to-drink and puts Agave wine and Triple Sec in the lime-light.  Pairs perfectly with friends, sunny days, blue skies, boozy brunches and good vibes (no siesta required).
Availability: Year round • ABV: 12%