Jack Links Bloody Mary Mix
Introducing Jack Link's Bloody Mary Mix. Now in four mouth-watering flavors ready to beef up your cocktail game. From Mild to Sweet & Hot, our hand-crafted mixes are made with premium ingredients and seasoned to perfection. Grab a bottle today and elevate your tailgate party, bring some heat to your next BBQ, or just win brunch.
.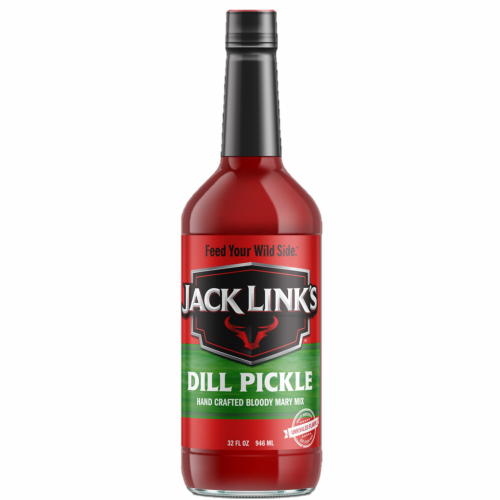 Dill Pickle
Pickle lovers rejoice. What once was just a garnish is now so much more. Enjoy the perfect amount of pickle brine blended with our signature spices and infused with horseradish for a subtle kick.
Availability: Year round
Mild
Don't let the name fool you. This recipe is loaded with an abundance of robust flavors. Smooth, briny, lightly tangy, with hints of garlic and horseradish. It might be called Mild, but it's far from boring.
Availability: Year round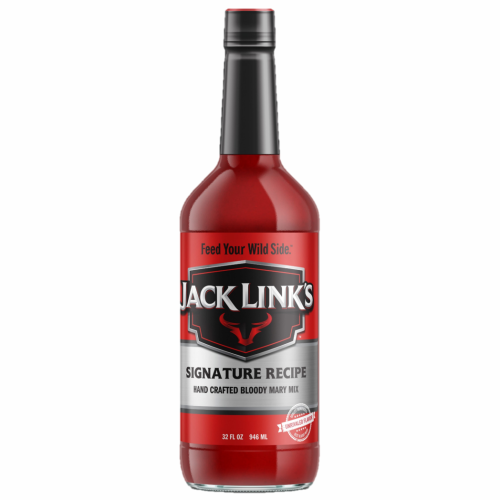 Signature
An instant classic. Our Signature Recipe is peppery and lightly briny, with a subtle hint of steak seasoning – delivering just the right amount of heat to put some hair on your chest. Like Sasquatch.
Availability: Year round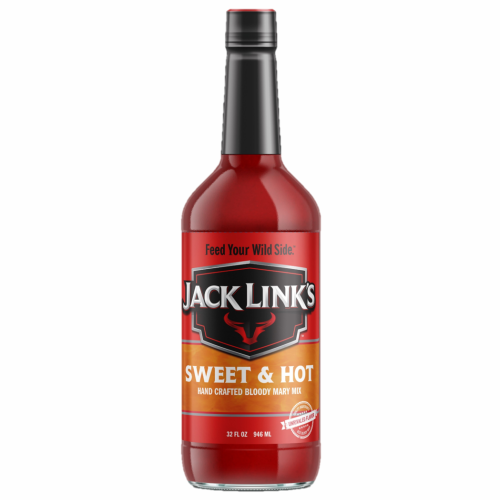 Sweet and Hot
The perfect combo. Experience the sweet, but subtle flavor of pure honey combined with tongue-tingling peppers and spices and a hint of horseradish. Sure to satisfy both sides of your personality.
Availability: Year round