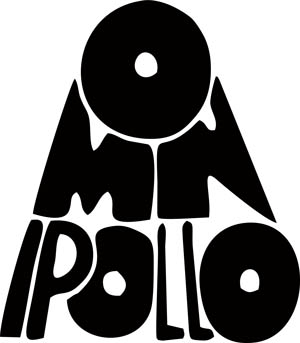 Omnipollo
Omnipollo is an award winning brewery that was founded in 2011 by Henok Fentie and Karl Grandin. We conceive our recipes at home and travel to different breweries across the globe to craft our ales.
Our ambition is to change the perception of beer — forever.
Check out our selection of Omnipollo below!
Omnipollo Premium
No commercial description available at this time.
Availability: Year round • ABV:7.0%