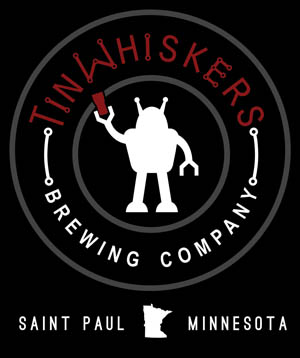 Tin Whiskers
Tin Whiskers is on a mission to make technically excellent beers, and is the perfect place for beer-nerds and non-nerds alike. We bring our electrical engineering backgrounds into the brewery with our beer names, listing of ingredients and our scientific approach to the brewing process and branding, including circuit board flight holders and the creation of new and innovative beers.
Check out our selection of Tin Whiskers beers below!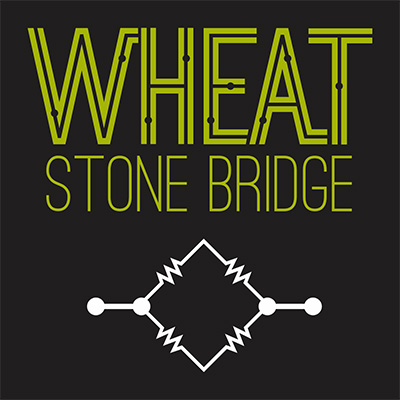 Wheatstone Bridge
A crisp and refreshing American style wheat beer with distinct flavors of honey and chamomile tea.
Availability: Year-round • ABV:5.0%
Flip Switch IPA
An American IPA with deep citrus and grapefruit aroma, malty backbone and a relaxed bitterness.
Availability: Year-round • ABV:6.2%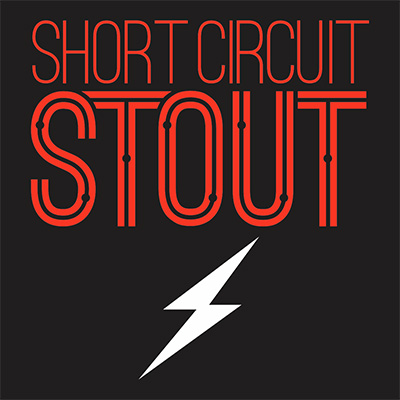 Short Circuit Sweet Stout
A light-bodied and roasty stout with a lingering sweet aftertaste and notes of chocolate
Availability: Year-round • ABV:5.8%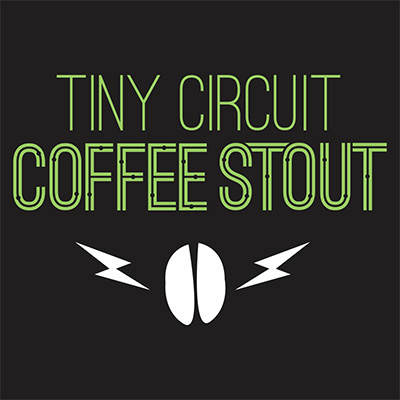 Tiny Circuit Sweet Coffee Stout
A collaboration with Tiny Footprint Coffee — We have blended our Short Circuit Stout with their Ethiopian Yirgacheffe Negelle Gorbitu dark roast.
Availability: Year-round • ABV:5.8%