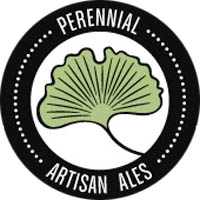 Perennial Artisan Ales
Perennial Artisan Ales is a microbrewery and tasting room, established in September 2011. Our philosophy is to brew beer with the adventurous craft beer drinker in mind—focusing on hand-crafted, small batches of beer, using local, seasonal and organic ingredients as much as possible. Our beers are influenced mostly by Belgian and American craft styles, but the addition of premium ingredients such as fruits, spices or wild yeast strains sometimes causes the beers to defy traditional categories.
Our barrel aging program features a wide variety of beers aged in wine and spirits barrels, ranging from a Rye barrel-aged Mexican Chocolate Stout to a wild yeast-fermented Saison aged on Missouri wine grapes in French oak wine barrels. We strive to always achieve balance with each of our recipes, making our beers exceptional with food.
Check out our selection of Perennial beers below!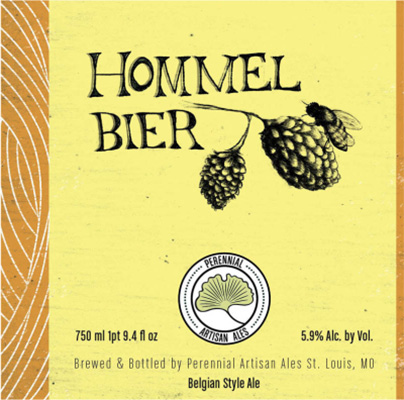 Hommel Bier
A dry hopped Belgian Pale Ale which defies tradition by combining Chinook and Columbus hops, American malts and a Belgian yeast strain. The result is a beer with earthy and spicy tones from the yeast and a slight orange note contributed by the hops.
Availability: Year-round • ABV:5.9% • IBU:35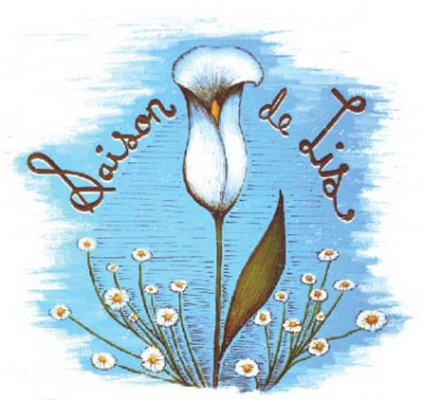 Saison de Lis
A straw colored Belgian-style Saison brewed with chamomile flowers. It is fermented with a traditional saison yeast strain that imparts fruity and spicy notes that dovetail perfectly with the tea-like quality of the chamomile. Finishes dry, tart, and refreshing.
Availability: Year-round • ABV:5.0% • IBU:20
Imperial Stout
17 is an Imperial Stout brewed with huge amounts of chocolate malts, cacao nibs, and mint leaves. This hearty stout boasts 10% ABV and big chocolate aromas and flavors with a hint of fresh mint. This beer is perfect for the last cold months of the winter. However, it may be enjoyed right away, or allowed to age in the bottle.
Availability: Year-round • ABV:10.0%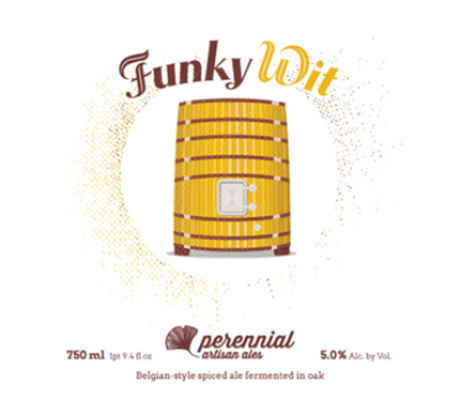 Funky Wit
Funky Wit, our wild take on a traditional Belgian Witbier! The wort is spiced with coriander, black peppercorns, and sweet and bitter orange peel before beginning a mixed fermentation with ale yeast and an array of Brettanomyces and Lactobacillus strains. This batch has been bubbling happily away in oak since February. Tart and spicy at the beginning, Funky Wit has a fluffy mouthfeel and ends with a lingering sweet coconut imparted by the oak.
Availability: Year-round • ABV:5.0%