 Millstream Brewery
Some years ago, three Amana men decided to revive an art that hasn't been practiced in Amana for years – the art of brewing beer. Carroll Zuber and brothers, James and Dennis Roemig, had a dream of building a small craft brewery to produce small batches of hand brewed beer reminiscent of Europe's finest brews.
In 1985 Millstream Brewing Company opened its doors – the first brewery to operate in Amana since 1884 and the first craft brewery in Iowa. So the Millstream Brewery was born and became recognized as the home of quality, multi award winning brews and rewarding taste.
Backroad Stout – American Stout
Back Road Stout is best described as deep, dark and complex. Brewed with Caramel, Chocolate and Black malts, this creamy oatmeal stout boasts a roasted malt nose with an espresso finish. This beer is a working man's meal in a glass.
Availability: Year round • ABV:6.7% • IBU:22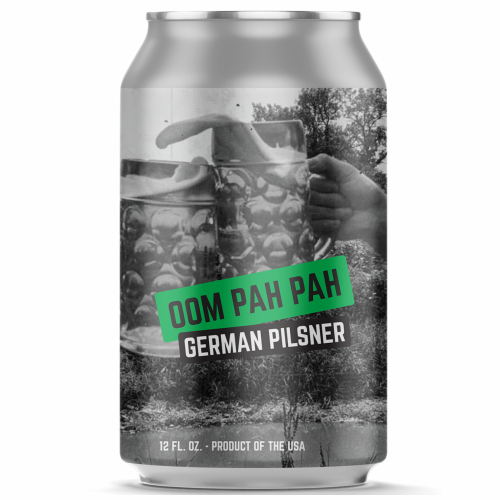 Oom Pah Pah – German Pilsner
Pilsner is simple, and yet it is a beer of great finesse. Its not easy to make a beer pure enough to really let the hops stand out , but that is the goal of our pilsner. Our lager yeast produces a clean fermentation, which a produces light malt taste that lets the delicate aromatic flavors of the hops shine through. We use Czech Saaz hops that are a delight to the senses and impart an arousing aroma and satisfying flavor. The end result is a crisp refreshing beer that has a pleasant hoppy aftertaste.
Availability: Year round • ABV:5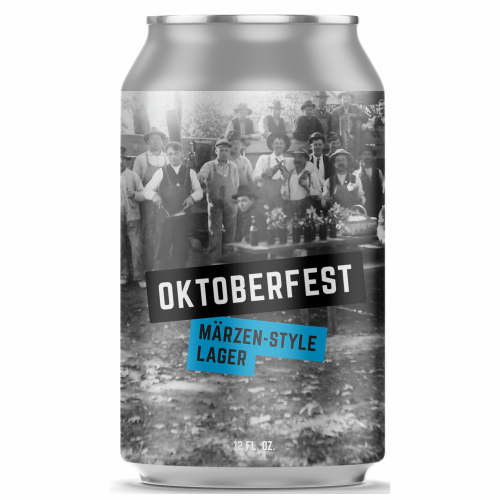 Oktoberfest – German Marzen Style Lager
Millstream Brewing Co.'s take onthis classic German-Style Märzen is a celebration
of Bavaria and all things beer. Über-malty with a sweet accent and a spicy, dry finish; Oktoberfest
will leave you hoisting a stein and shouting "Zicke, zacke, zicke, zacke, hoi, hoi, hoi!"
Availability: August-October • ABV:6.2% • IBU: 21
Schild Brau Amber – Amber Ale
This Vienna-Style Lager took home the Gold at the World Beer Cup. Known as Millstream Brewing Co.'s shield or flagship beer, Schild Brau Amber has a slightly sweet nose, with notes of malty caramel and a smooth, crisp body to accompany it.
Availability: Year round • ABV:4.9% • IBU: 16