Mankato Brewing
Mankato Brewery started producing beers in 2012, and is proud to revive the brewing tradition in the Key City. Mankato Brewery is the first production brewery in the community since 1967. Focused on creating authentic beers that reflect the heritage of the region and its people, the crew at Mankato Brewery invites you to try our beer and to Experience Local Flavor.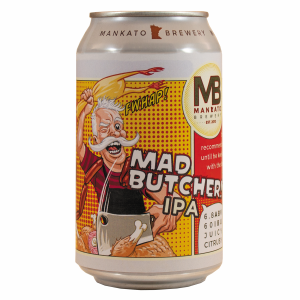 Mad Butcher – American IPA
Citra and Mosaic hops drive the Mad Butcher wild (and yeah, he was a real person!), and this American IPA delivers them in spades.  We don't recommend playing catch with a pig until he keels over, though.  Just stick with the beer!
Available: Year Round • ABV: 7.5% IBU: 61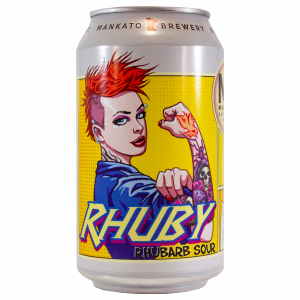 Rhuby – Rhubarb Sour
Rhuby is a smooth tart who is delightfully sour, incredibly sassy, and tougher than anyone this side of the river.
Available: Year Round • ABV: 5% IBU: 10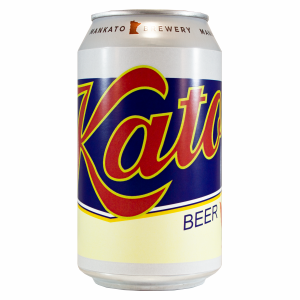 Kato Lager – Munich Helles Lager
A Munich Helles Style Lager brewed in the German tradition, as a nod to the classic from the Mankato Brewing Company, that once brewed in our Key City.
Available: Year Round • ABV: 5.0% IBU: 18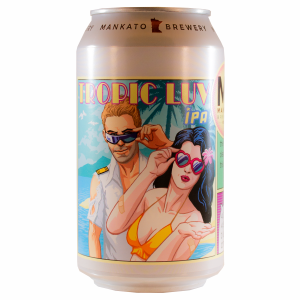 Tropical Luv – IPA
Ahh, the typical troubles in paradise.  Tropical Luv is crafted for the taste of desire you can't get enough of.  Be warned that the succulent nectar-like aroma and clean finish may have you returning to this sweet siren.
Available: Year Round • ABV: 4.7 IBU:45