Coronado
When we opened the doors to our beach town brewpub on Coronado Island in 1996, we wanted it to be the kind of place where friends could enjoy great beer, a good meal and a laid-back atmosphere.
Our award-winning beer is now available coast to coast, but the spirit of our family-owned brewery hasn't changed. We're still sharing our passion for craft and celebrating our authentic coastal vibe–all inspired by our San Diego roots.
Check out our selection of Coronado below!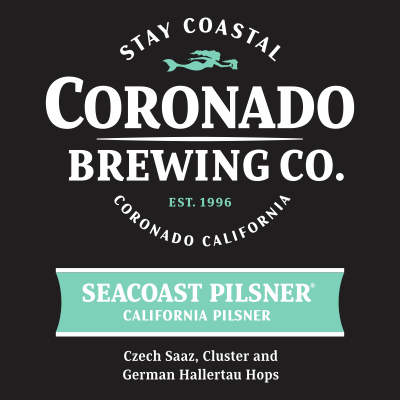 Seacoast Pilsner
This California pilsner is crisp, refreshing and highly drinkable with hop aroma and flavor from Czech Saaz, Cluster and German Hallertau hops. Our Seacoast Pilsner is the perfect companion to endless days spent on sun-kissed shores, sandy beaches, backyard BBQ's – or just about anywhere!
Availability: Year round • ABV:4.9% • IBU:18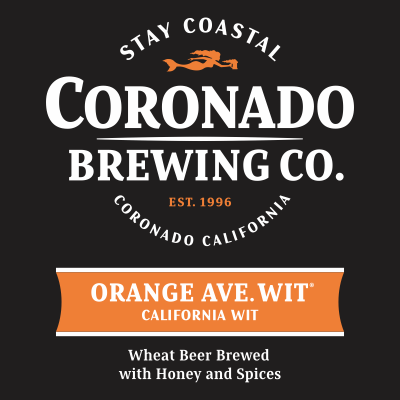 Orange Ave. Wit
This So-Cal take on a traditional witbier honors Coronado's main street, which is home to our brewpub and was once lined with orange trees. Bolstered by orange zest, coriander and orange blossom honey, it's Belgium by way of Coronado. Expect a refreshing, light-bodied brew rife with citrus zing and a hint of earthy spice.
Availability: Year round • ABV:5.2% • IBU:15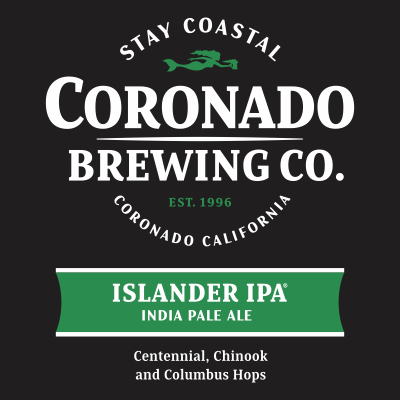 Islander IPA
Named after Coronado Island, our original India Pale Ale is a liquid expression of hometown pride. Centennial, Chinook and Columbus hops combine to provide an explosive burst of piney bitterness and luscious notes of apricot, grapefruit and mango that are sure to evoke imagery of swaying palms and sun-kissed shores.
Availability: Year Round • ABV:7.0% • IBU:65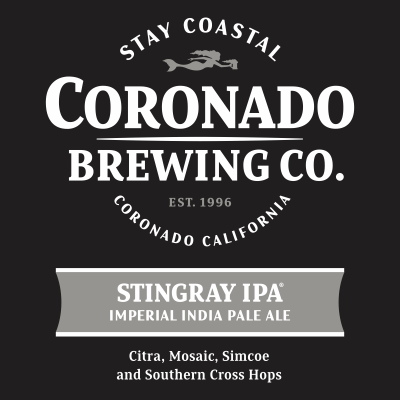 Stingray IPA
Named after a serene Coronado shoreline where locals soak up sun and suds. This easy-drinking IPA will transport you to a tropical paradise the moment it hits your lips. Citra, Mosaic, Simcoe and Southern Cross hops provide flavors and aromas of tropical fruits and sun-kissed citrus with soft accents of nectarine and peach.
Availability: Year round • ABV:7.9% • IBU:48