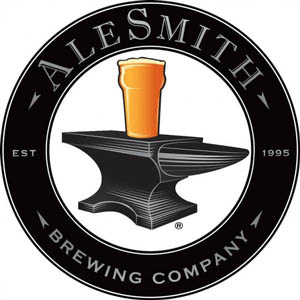 AleSmith
Founded in 1995, AleSmith Brewing Company is a San Diego based artisanal craft brewery that specializes in handcrafted ales inspired by the European classics. Deeply rooted in the amateur and craft brewing communities, AleSmith ales have continued to garner both national and international awards. In 2015, AleSmith celebrated its 20th year in production by opening a new state-of-the-art brewery in Miramar at 9990 AleSmith Court (formerly Empire Street)
Check out our selection of AleSmith below!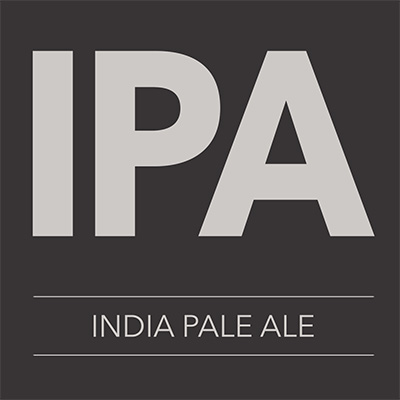 IPA
It's Pretty Awesome. A San Diego classic, AleSmith IPA showcases the versatility of American hops. Aromas of grapefruit and tangerine lead into an abundance of fresh pine and tropical fruit notes followed by a crisp, resinous bitterness. The complex hop profile is supported by a firm malt presence to create an incredibly flavorful and well-balanced IPA.
Availability: Limited • ABV:7.3% • IBU:73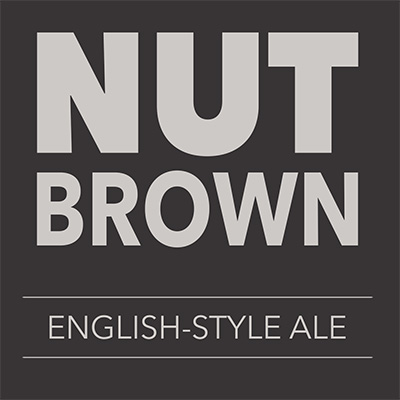 Nut Brown
AleSmith Nut Brown is a tribute to one of our favorite British styles. Deep mahogany in color, its rich, malt-forward flavor profile balances notes of biscuit, mild cocoa and earthy hops. A creamy mouthfeel and full body enhances its drinkability, making Nut Brown an extremely sessionable ale that embodies our commitment to quality.
Availability: Limited • ABV:5.1% • IBU:17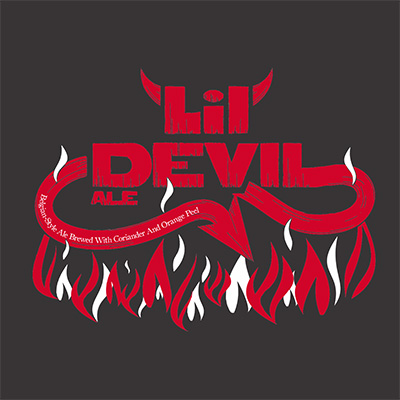 Lil' Devil – Unfiltered Belgian Style Pale Ale
AleSmith Lil' Devil is an unfiltered Belgian-Style Pale Ale pours a hazy gold with a creamy white head. Ground coriander seeds and two kinds of orange peel added to the kettle contribute pleasant citrus notes to its Belgian fermentation character. Lil' Devil's light body and effervescent finish make for a refreshing beer that will have you coming back for more
Availability: Limited • ABV:5.8% • IBU:24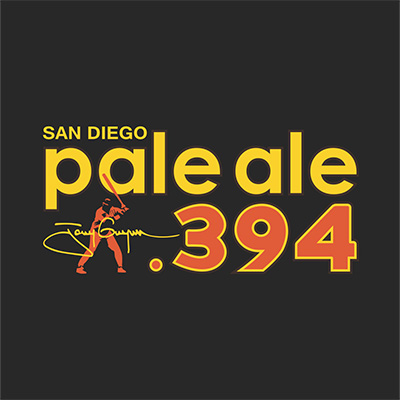 394 Pale Ale
In early 2014, Tony Gwynn's team approached AleSmith to create a distinctive beer for the baseball legend. A meeting was called at the Gwynn household, which included a sampling of AleSmith beers to identify Tony's preferences. He wanted the beer to be "light with a kick" which he elaborated further to mean full of hop character and light in body and color. The result of the Gwynn family's feedback on test batches rendered a golden pale ale full of American hop flavor and aroma, with a subdued bitterness and a malty sweet finish. AleSmith San Diego Pale Ale .394 pays tribute to the city that Tony loved and the career high batting average that he achieved in '94. Discover what happens when a Hall of Fame perfectionist crafts a beer with a world-class brewery. A portion of the proceeds will go to the Tony and Alicia Gwynn Foundation (TAG).
Availability: Limited • ABV:6.0% • IBU:26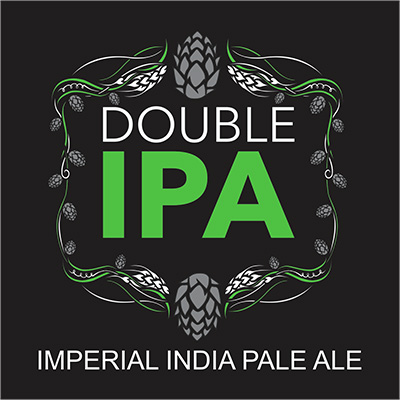 Double IPA
Every year we anxiously await the warmer months to unleash this Double IPA, the summer edition of our former YuleSmith seasonals. The flavor imparts orange, grapefruit, and tangerine hop notes with earthy, spicy, and resinous pine undertones. A sturdy malt backbone balances out the profound hop bitterness to create a refreshingly assertive and vibrant beer that offers an unapologetically bold expression of fresh American hops.
Availability: Limited • ABV8.5% • IBU: 105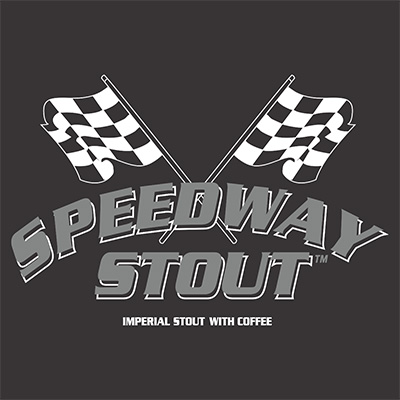 Speedway Stout
Speedway Stout's ominous, pitch-black appearance has become a hallmark of this modern-day classic. Chocolate and roasted malts dominate the flavor, supported by notes of dark fruit, toffee, and caramel. A healthy dose of locally-roasted coffee from Ryan Bros. Coffee, Inc. added to each batch brings out the beer's dark chocolate flavors and enhances its drinkability. Despite its intensity, Speedway Stout's fine carbonation and creamy mouthfeel make it very smooth and surprisingly easy to drink. This beer ages very well and will continue to mature for many years to come.
ABV:12% • IBU:70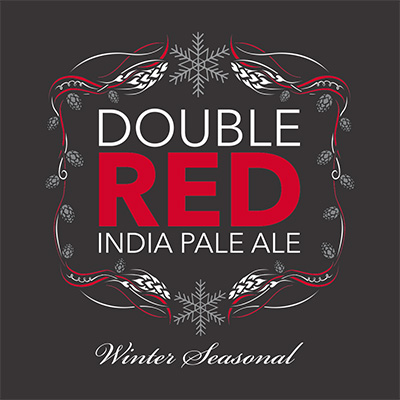 Double Red IPA
AleSmith's Double Red IPA, previously known as Winter YuleSmith, offers up an intense hop aroma combined with a well-balanced, full bodied, caramel-malt sweetness. A variety of American hops burst with flavors of pine and citrus complimenting the substantial malt backbone to deliver a full-flavored ale with layers of complexity.
Availability: Limited • ABV8.5% • IBU: 48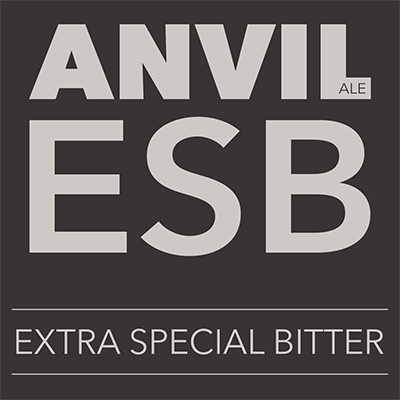 Anvil ESB
Anvil ESB is our interpretation of a traditional British-style pub ale. Deep amber in color, a toasty character from British malts and a touch of kettle caramelization blend seamlessly with a mild English hop profile. Its delicate balance of flavors will keep you coming back pint after pint, making it a complex creation we're proud to call our flagship beer.The nuanced yet bold flavor profile of Anvil ESB will complement a wide variety of foods from simple bar snacks to haute cuisine entrées. Hearty dishes like shepherd's pie pair particularly well alongside Anvil ESB, as do English farmhouse and mild creamy cheeses.
ABV:5.5% • IBU:30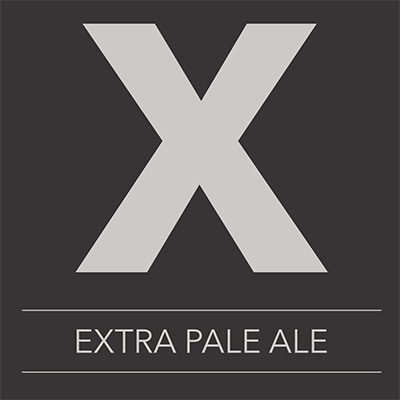 X – Extra Pale Ale
This refreshing, light-golden Extra Pale Ale embodies drinkability. AleSmith X pushes the limits by offering a level of flavor not often found in this classic style. Fresh American hops are abundant but carefully balanced by a light, crisp body and smooth bitterness. Notes of citrus and pine combine with a delicate malt sweetness to create a flavorful drinking experience.
ABV:5.3% • IBU:35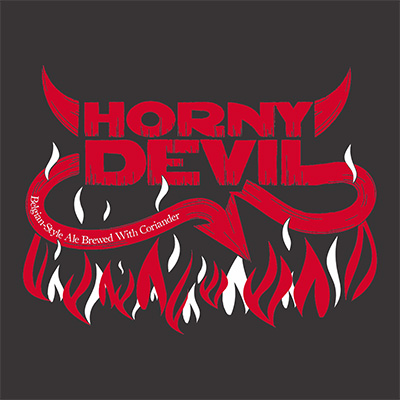 Horny Devil – BELGIAN-STYLE GOLDEN ALE
Horny Devil is our interpretation of a Belgian-style Golden Ale. Brewed with authentic Belgian ingredients including candi sugar and a Trappist yeast strain, its fruity and spicy aromas include notes of orange, banana, and peppercorns. Coriander seeds add refreshing citrus notes which meld seamlessly with the beer's delicate malt. Horny Devil finishes with a lively carbonation and a refreshingly dry finish.
ABV:10% • IBU:25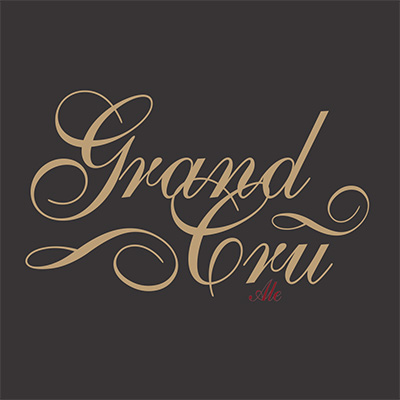 Grand Cru- Belgian-style Ale
Grand Cru is a dark chestnut-colored Belgian-style Ale with vibrant fermentation aromas of fruity esters and spicy phenols. A sweet caramel malt, raisin, and plum-like character combines with the complex fermentation profile of our Belgian yeast strain and hints of bittersweet chocolate in the finish. Its full body and velvety mouthfeel make for a slow and satisfying drinking experience. Grand Cru is meant to be savored and will age nicely.
ABV:10% • IBU:17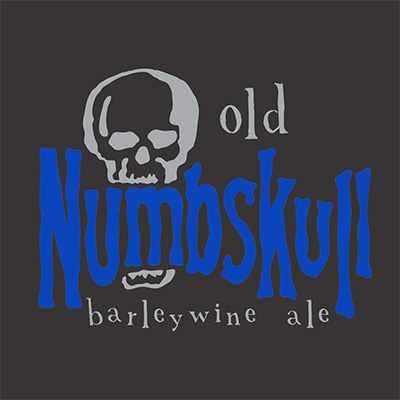 Old NumbSkull – Barleywine-style Ale
Caramel and toffee notes abound in Old Numbskull, a deep copper-colored American Barleywine-style ale, alongside toasted malt and a hint of ripe dark fruits. Old Numbskull showcases malt sweetness, intense American hops, and an aggressive bitterness. Extremely well-balanced, the full-bodied mouthfeel and assertive hop profile leads into a deceptively smooth finish. Old Numbskull can be enjoyed now or laid down for years to come.
ABV:11% • IBU:96