Big Drop Brewing
Hey, we're Big Drop. We produce award-winning non-alcoholic brews in Chicago. We naturally brew to less than 0.5% (so no alcohol-removal processes!), which means all the flavor of your favorite craft styles are there for you to enjoy.
Check out our selection of Big Drop Brews below!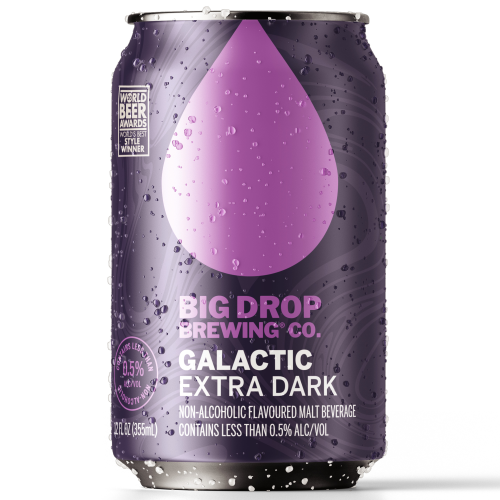 Galactic Extra Dark- Non-
Alcoholic

Beer

Forget the notion this is a brew style that has had its day. Instead, think of it as honeycomb covered in chocolate, because that's exactly what it tastes like: rich, unctuous and an absolutely decadent treat of a brew.
Availability: Year round • ABV: less that 5%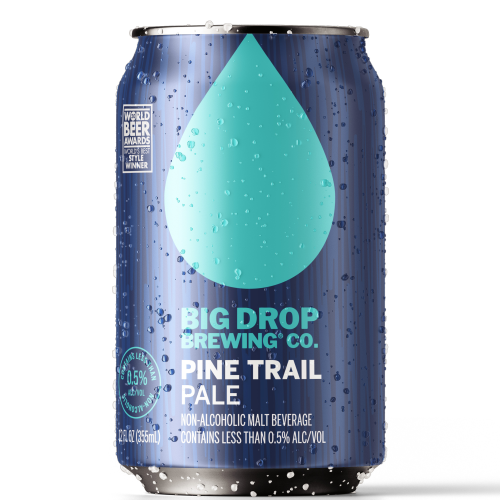 Pine Trail Ale
A delight for the senses, this brew delivers on all levels. Rosy floral aromas are immediate as you pour, with a light and limey citrus bite on the palate and a balanced but obvious bitterness to finish.
Availability: Year round • ABV: less than 5%